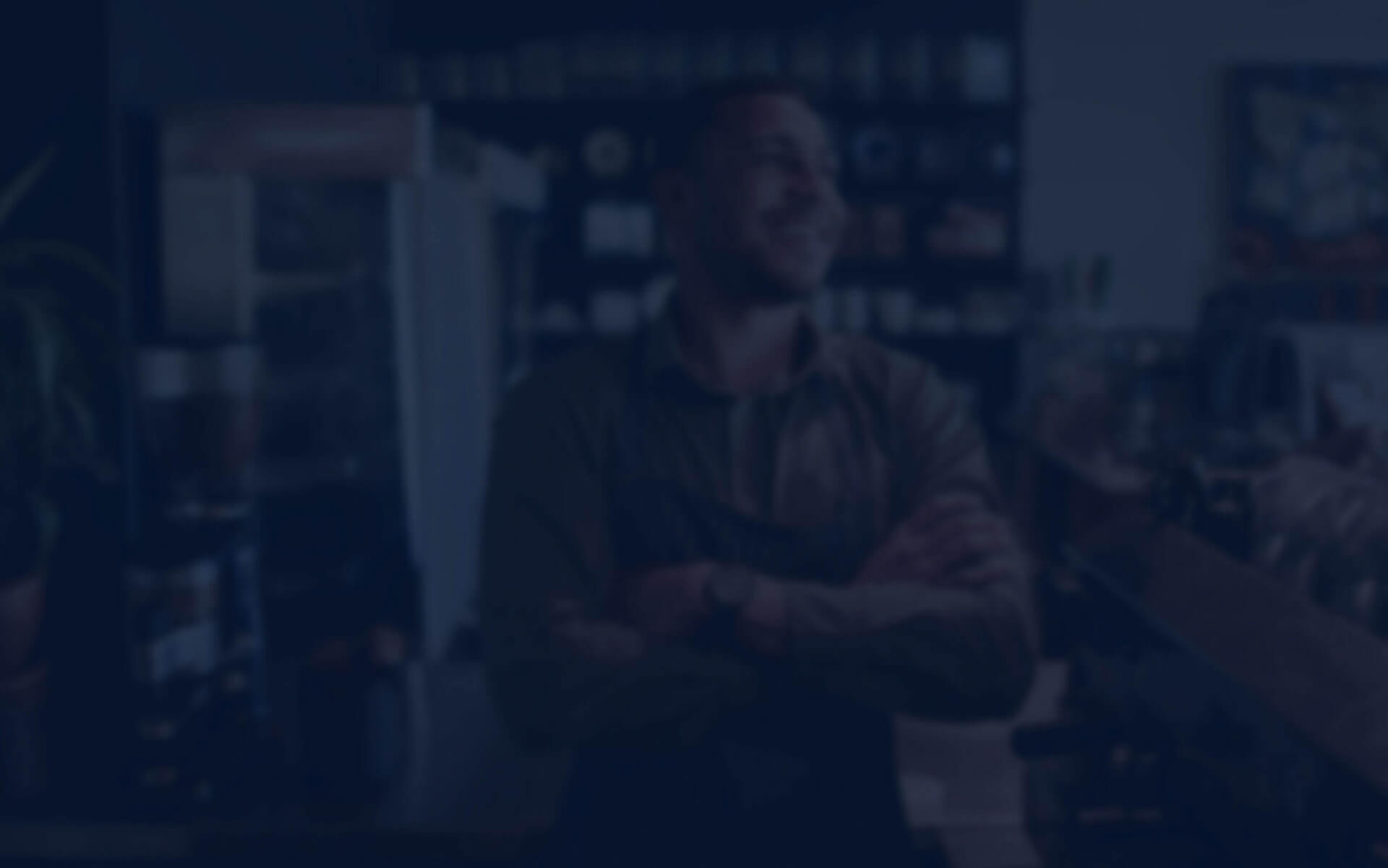 Getting started or growing a small business?
We can deliver tailored support for participants looking to establish and run their very own successful small business. We can also assist existing business owners to support a successful venture.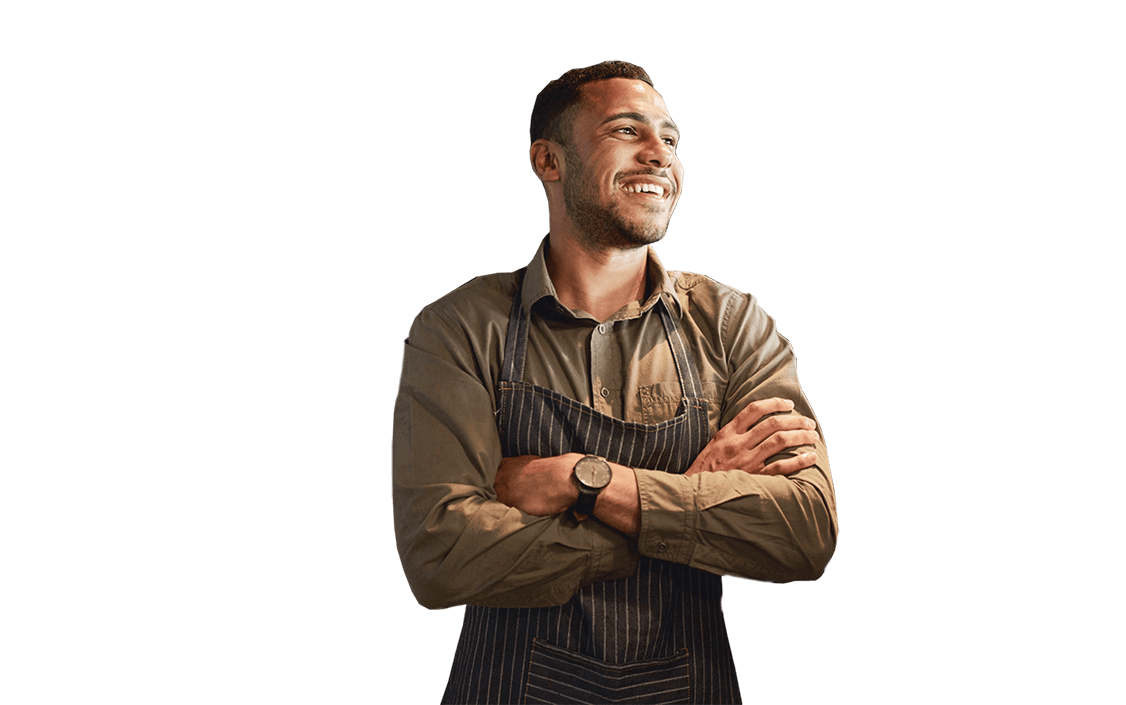 Need Help Getting Started?
3 Ways We Can Assist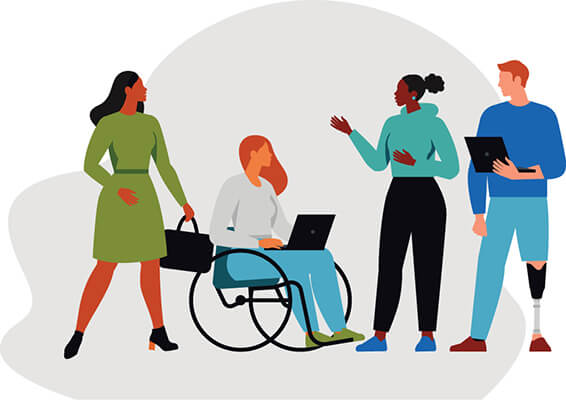 Start from scratch
This workshop will help you understand what is involved with starting a business, how to generate or validate a business idea and how to make an informed decision about whether self-employment is right for you. We will give you the insights to know if you are ready to get going, rework your idea or try something else.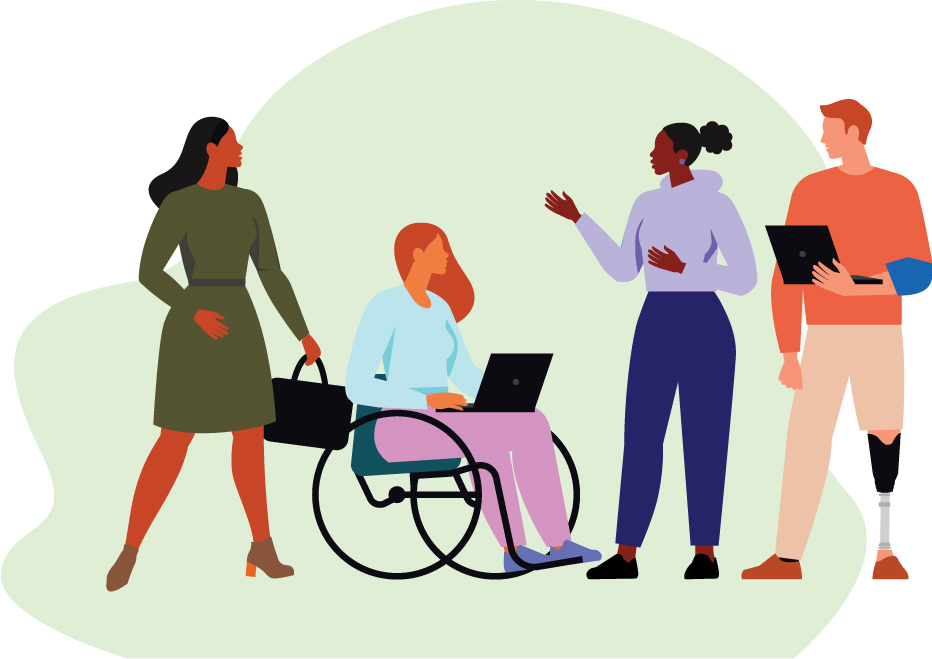 Launch your business
Working for someone else is only one path to employment – millions of Australians prefer to run a small business instead. By being your own boss, you can follow your dream, whether that is working closer to home, being more flexible with your time or sharing your passion with the world.
Self-Employment Assistance is the Federal Government's pathway for people to get support while they start and grow a business.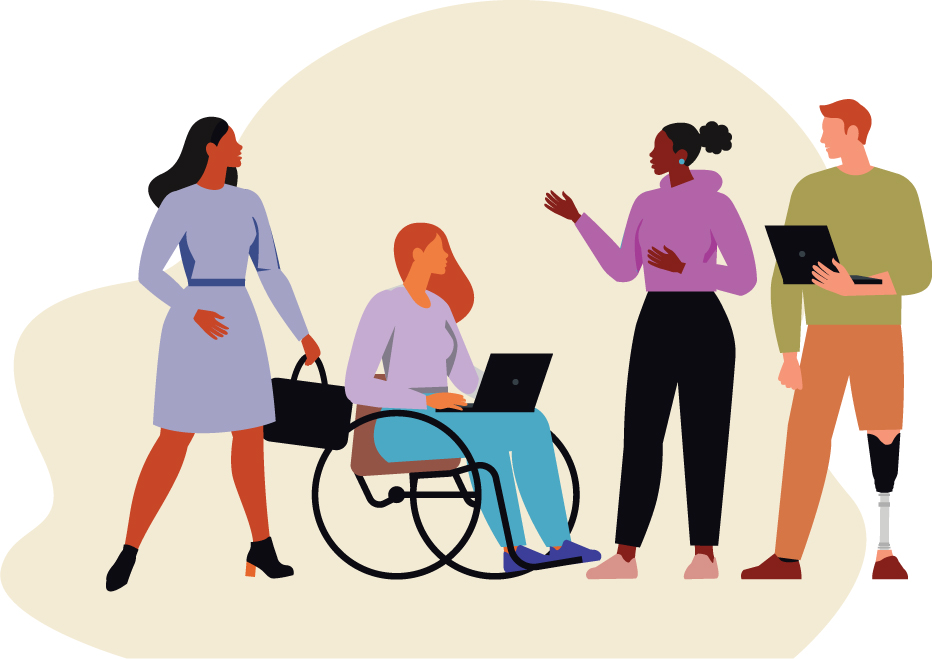 Get ready to grow
Every business needs a little help to succeed and we have spent over 30 years helping small businesses just like yours. Need some advice and direction to equip you with the right information to make the next move in your business? Our expert advisors will provide specific advice that relates directly to the challenges your business is facing.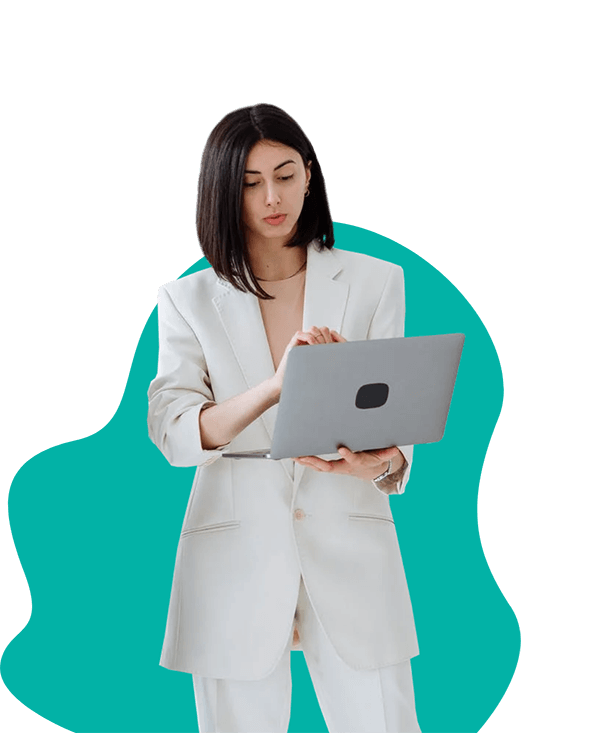 About Us
What is Self-Employment Assistance?
Self-Employment Assistance provides support to people interested in starting their own business or who need help to refocus an existing micro-business.
This initiative aims to promote self-employment through a range of activities and is designed to encourage and enable unemployed workers to create their own jobs by starting their own small businesses.
This program will be tailored to the needs of participants to ensure that people, including those with barriers to self-employment, can access support to start and run a business.
From 1 July 2022, Self-Employment Assistance will replace the current New Business Assistance with NEIS program. NEIS participants will continue to be supported in their NEIS business.
What Will I Receive On This Program?
Self-Employment Assistance provides a range of services for current and aspiring business owners that allows people to choose the support that best fits their needs to run a successful small business.
It will deliver:
Accredited small business training
Assistance to develop a detailed business plan
Business advice sessions
Business health checks
Small business coaching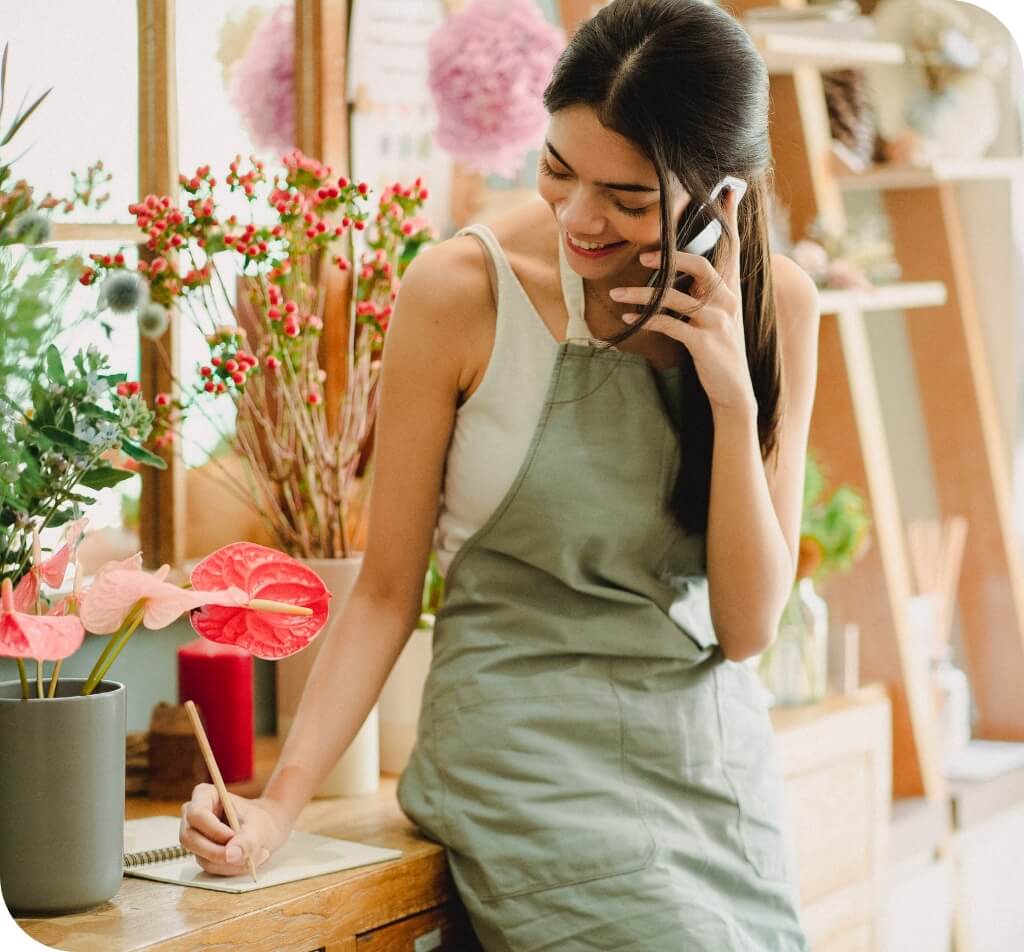 Who Can Apply For This Program?
The program is open to people who are unemployed, under-employed, and to owners of existing micro-businesses of up to 4 employees who need help to sustain their business.
Be at least 15 years of age (noting that a person must be 18 years of age to access Small Business Coaching)
Not be prohibited by law from working in Australia
Not be an overseas visitor on a working holiday visa or an overseas student studying in Australia
Not be an undischarged bankrupt
Not already be in education and/or employment for more than 25 hours per week
Meet any additional eligibility criteria specific to the Service(s) which they have chosen, including any criteria in the chapter for the relevant Service.